OUR BEGINNINGS
Begun in Perth, Western Australia in 2005, TOP SOLUTIONS has been an industry leader in high quality leavers jackets for over 15 years. Jo Hamilton, Founder & Managing Director saw a gap in the market for well finished, sophisticated jacket designs. She has consistently delivered on that goal, filling the niche for best quality at reasonable prices whilst recognising customer needs. Her intricate design, production and marketing knowledge and first-hand factory experience have given her business a competitive edge.
OUR MISSION
TOP SOLUTIONS is solution focused and forward-looking. We offer first rate customer service, onsite visits and consults, efficiency, professionalism and attention to detail every step of the way.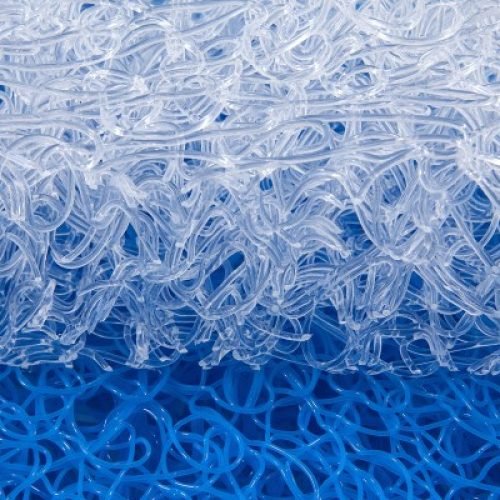 OUR DIRECTION
TOP SOLUTIONS is fully committed to ethical production and using environmentally sustainable materials. We continue to investigate and invest in ways to improve our service, as well as in innovative textiles e.g. visiting trade shows to keep up to date with modern trends and technology. Our current strategic direction is to replace all fabric with those manufactured from recycled materials. This has led to our current use of fabric made from recycled plastic bottles. For excellence in service, design and production we will consistently deliver top solutions for you.
BOOK YOUR FREE CONSULTATION NOW