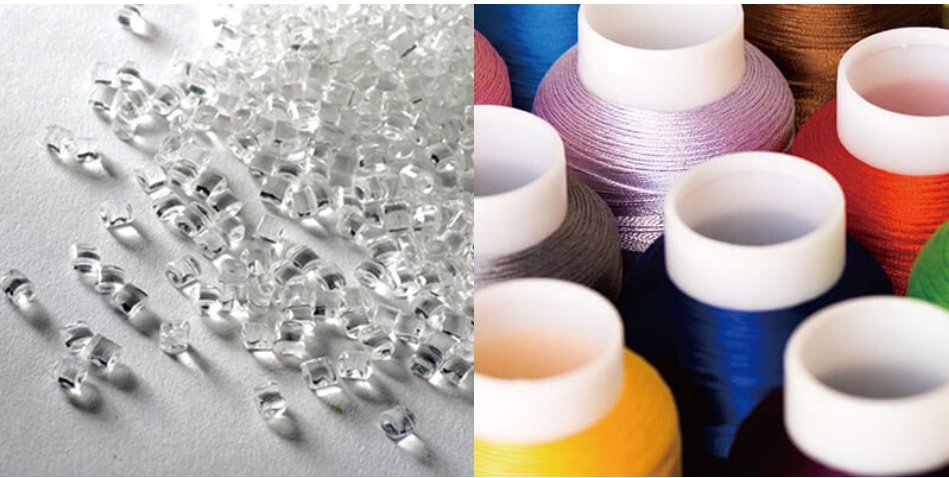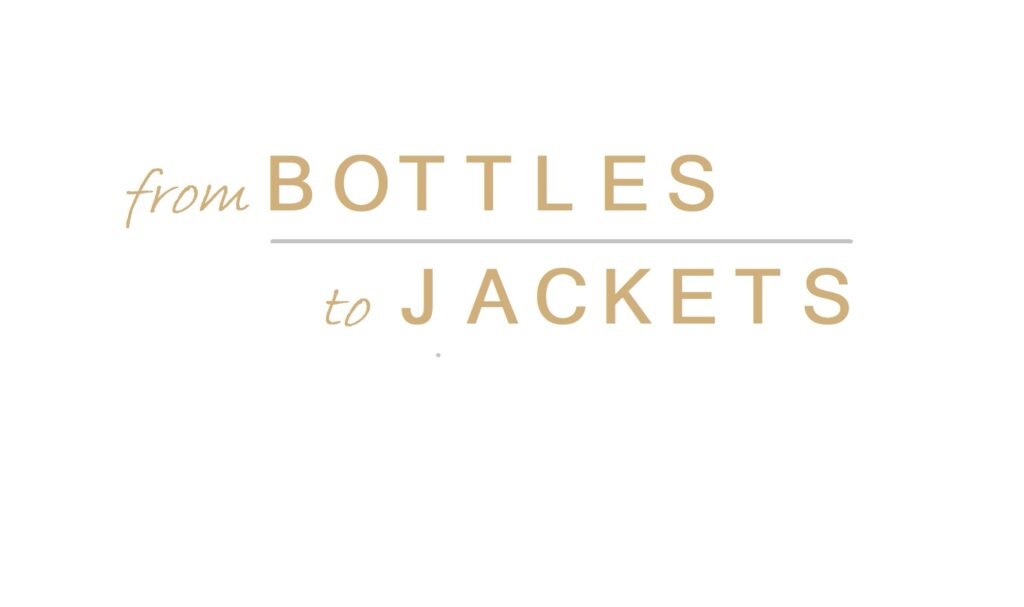 Waste bottles are collected, shredded into flakes, melted to form plastic chips, and pulled into yarn which is then dyed and woven into high quality, usable textiles. 
Customise to how you like it! We work with you to get your design on point!
Begun in Perth, Western Australia in 2005, TOP SOLUTIONS has been an industry leader in high quality leavers jackets for over 15 years. 
BOOK YOUR FREE CONSULTATION NOW